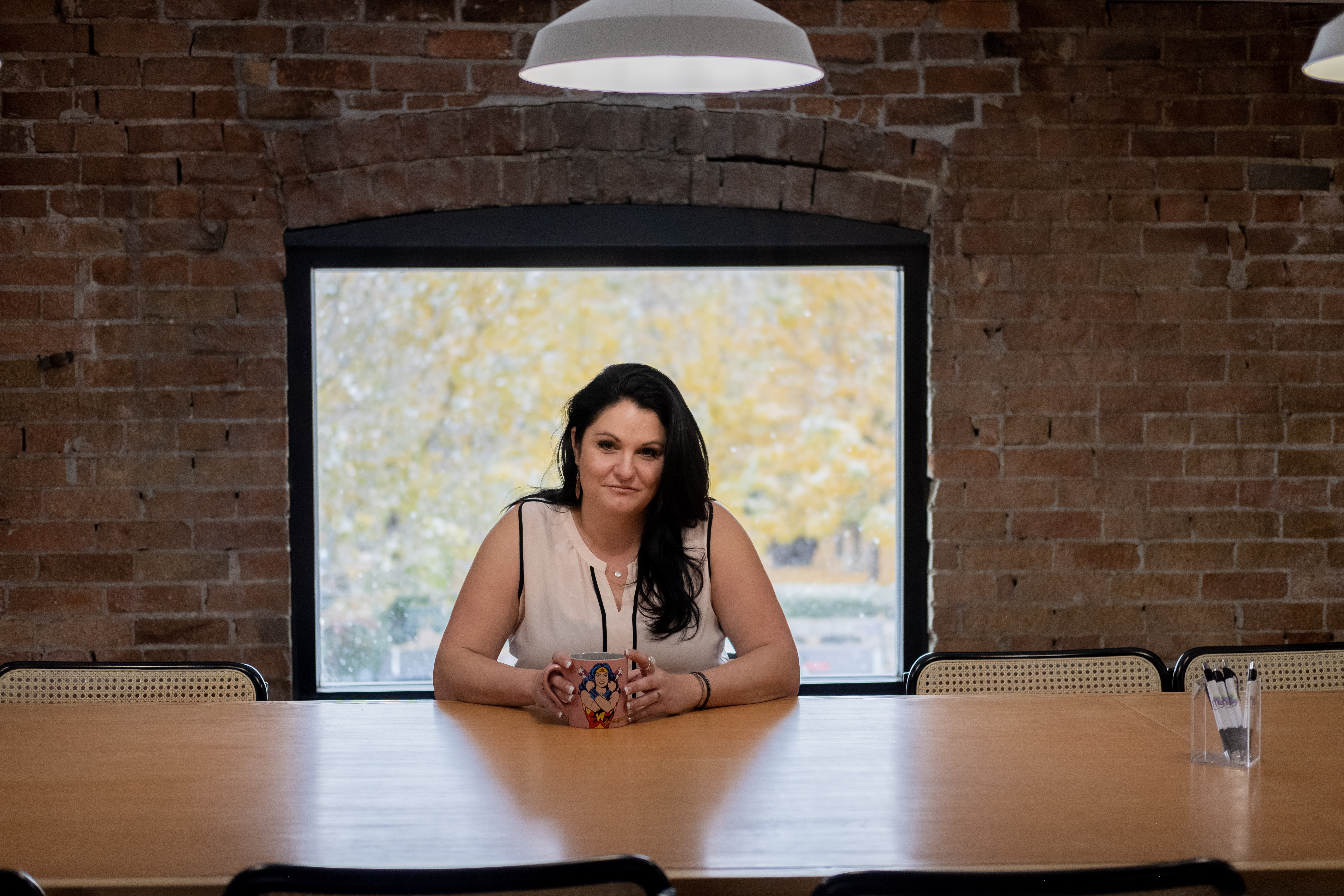 My career started when I worked up the ranks for a construction company. I later managed that company for 10 years, prior to jumping into Real Estate. This taught me a tremendous amount about new construction, builders, including managing a business. In addition, I grew up around Real Estate. My mother owned a title company where she worked as an Escrow Officer. From which I developed an interest in Real Estate. I would listen to her, as she told me of her experiences surrounding her work. I put this interest and passion for this industry to work. By finally making the jump to into Real Estate and have loved it, from day one!
Since I already had a love for new construction. I wanted to learn all about the pieces that happen before a new subdivision is created and a new home is built. I started researching and learning about land and land development. That sent me down a path to literally learn all about real estate from the ground up. Since then I have bought and sold over 200 individual lots. I have found, negotiated, managed and sold 6 developed subdivisions already. I have worked in purchasing 10 + raw land projects ranging from 5 – 75 acres and seen them through to developing. In addition, I love the hunt to find raw land for a client's specific needs. So they can purchase and develop them on a regular basis.
I have always had a magical super power! It is my ability to see pathways that most can't. I can think outside of the box, and structure deals or funds, to help you reach your dreams and goals. I have always been known for making things possible, even when everyone thinks it is impossible. I believe in solutions and my brain seeks them out. I am always determined to make things happen, to find solutions, to be a great negotiator on my client's behalf. While maintaining the highest standard of honesty and ethics, for everyone I work with. One of my goals, is to always show clients and everyone I work with, what it really means to be a Realtor. I pride myself on exceeding their expectations and bringing professionalism to the table, in all circumstances. I am always willing to learn and ask questions constantly. In order to take every opportunity I can to develop myself, my team and my business.
ATEAM REALTY – Stands for All Together Everyone Achieves More
Real estate is a passion of mine and was a lifelong dream. I have a common sense approach to leadership. In which, I design systems with checks and balances. To build up professionalism, individually and as a team. I'm a strategist
that will analyze and help design better operations. This in turn ensures my clients the best possible results when conducting a real estate transaction. I'm dedicated
and determined to meet our client's goals. Focusing on key relationships with clients to enhance satisfaction, retention and performance.
Awards & Designations
Realtor Expert Interview 2016

Top Agent Magazine 2016

Published Author, selected to participate in a few books, one hit best sellers list 2016

Realtor of Excellence Award 2014, 2015, 2016, 2017

Rookie of the year 2013

Board of directors of Keller Williams office 2 years in a row

President of the board for KW Cares, which handles the charity for the community for Keller Williams Realty.

Been on numerous land & technology panels for teaching and training others.

Designed & built 3 Parade of Homes
Community Projects, Charities, & Philanthropy
Raised funds & managed the remodel of a elementary school library

Planned & executed numerous events that raised funds for charities that serve our community.

Teach at the board of Realtors to help fellow agents learn land, systems, contracts, and managing a business.

Teach technology classes to agents to stay current

Have mentored and given homes to over 10 teenagers throughout my adult life. Seen them all through to graduation and continuing their education.

Currently mentoring business owners & coaches to reach their highest potential and remove blocks that hinder their success.
Alicia has been interviewed by Business News Weekly:
Alicia has been interviewed by Expert Network:
Alicia Terry's Interview With Expert Network
Alicia was also featured in the Top Agent Magazine:
Alicia Terry Being Featured in the Top Agent Magazine!
Also Alicia had a radio interview with Keith Dougherty from Business Innovators Magazine, listen to it from the link below:
http://www.spreaker.com/embed/player/standard?episode_id=8656037


Joy Winkelman was born in Springfield, VA and have lived in Utah County for 20 years. She has a Bachelors with an emphasis in psychology from UVU because she loves helping people and have always had a passion for connecting, understanding and assisting others. She love searching and negotiating to always find her clients their dream home. She have had the luck of working with her mother in the title industry for 5 years. She believe that this experience has given her an increased understanding of the title search, land/title clouds, Preliminary Reports (PR's), pertinent documents and the overall closing/funding process. Her experience has given her the knowledge of how to research and find the information that most others don't. She now have the opportunity to work with Alicia Terry on the ATeam under her wing at Keller Williams Westfield. She loves learning what her clients want and need. As this allows her to best search, then negotiating to always find her client their dream home and get it for their dream price, She is excited to use her experiences; people skills and thirst for knowledge to best assist her clients in the buying & selling process. As she is determined and dedicated to brining exemplary service and exceed all expectations. All in order to make an exciting and often stressful time, as stress free and most satisfying as possible..